Il Grants for Editorial Photography
Un poetico giro del mondo nelle foto vincitrici per Getty Images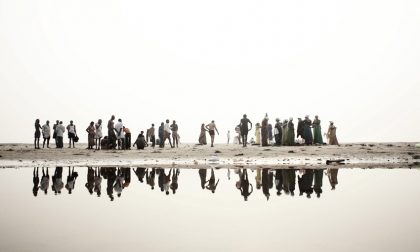 Eventi 10 Settembre 2014 ore 15:13
[Foto in copertina: fedeli Indu Hindu lungo le rive del fiume Gange si preparano a bagnarsi nelle acque del fiume sacro, Ingia, 2008]
Getty Images, fondata nel 1995, è una piattaforma online che raccoglie immagini, sia royalty-free che royalty-managed, mettendole a disposizione degli internauti. Oltre 35 milioni di fotografie di grande qualità possono essere usate a costo zero e, soprattutto, legalmente, poiché Getty Images fa in modo che siano presenti le indicazioni relative all'autore dello scatto.
L'azienda, inoltre, fornisce sovvenzioni economiche ai fotografi più bravi, bandendo dei concorsi: tra questi, ci sono i Grants for Editorial Photography. L'edizione 2014 è stata da poco presentata al Visa pour l'image, il festival di fotogiornalismo di Perpignan. Gli iscritti alla competizione erano 575, provenienti da 89 paesi. Soltanto cinque sono stati premiati. Tra questi, ci sono l'italiano Giulio di Sturco, che ha realizzato un progetto sul fiume Gange e sui problemi di inquinamento che travagliano il suo ecosistema e William Daniels, che è andato in Repubblica Centrafricana, perché, dice, «la fotografia gioca un ruolo chiave in posti in cui la gente soffre su larga scala». In Sud Africa, invece, ha lavorato Krisanne Johnson, la quale ha realizzato un reportage sui giovani nati nell'era del "post- apartheid", afflitti da problemi come l'assenza di istruzione, la violenza di strada, la disoccupazione. Juan Arredondo è andato in Colombia, per ritrarre lo scandalo dei bambini-soldato: 11 mila in tutto, hanno combattuto in una guerra che dura da cinquant'anni. Infine, lo spagnolo Jordi Busqué ha narrato per immagini la vita quotidiana di una comunità di cristiani, i Mennonites, che in Bolivia ha scelto di isolarsi dal progresso.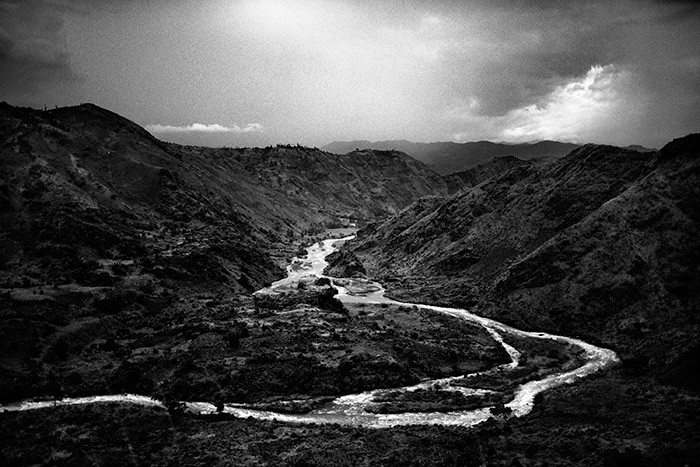 Foto 1 di 24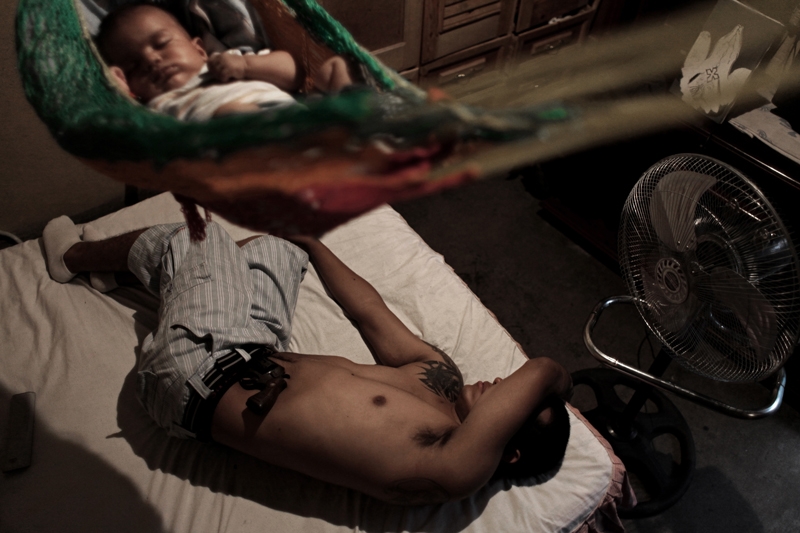 Foto 2 di 24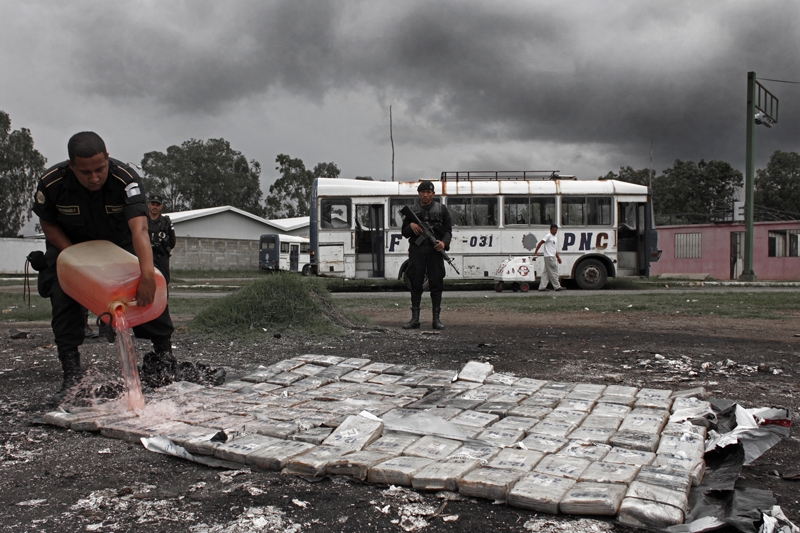 Foto 3 di 24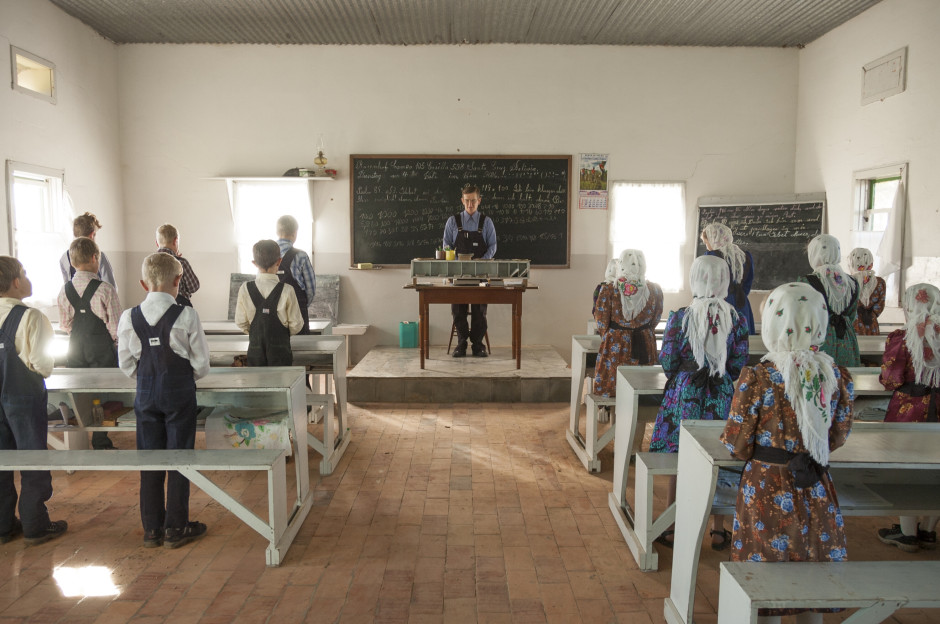 Foto 4 di 24
A prayer starts the classes in the professor Franz Petters's school. Girls and boys seat at oposit sides of the classroom.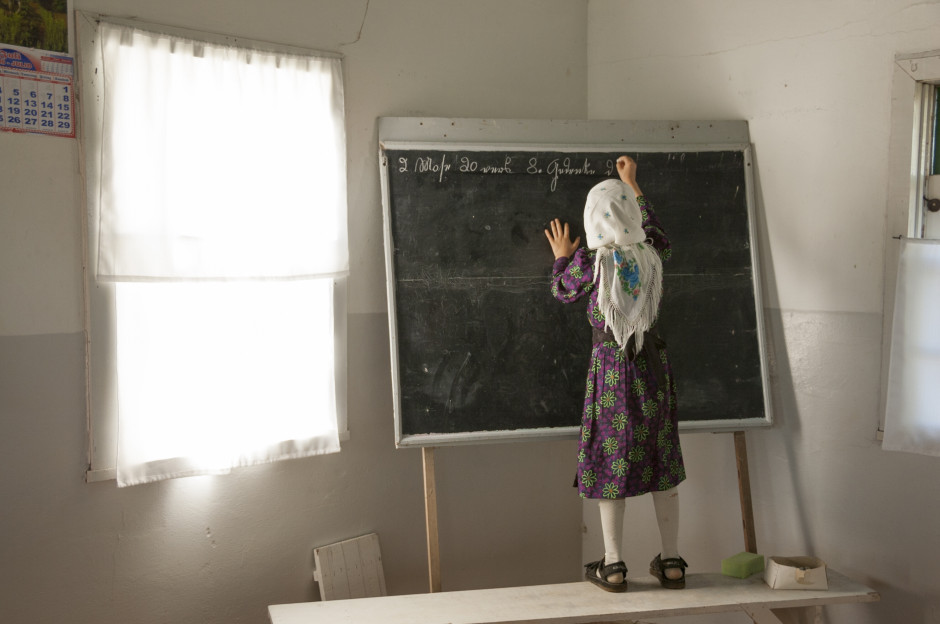 Foto 5 di 24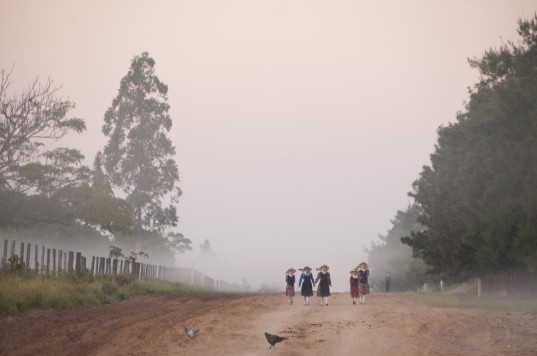 Foto 6 di 24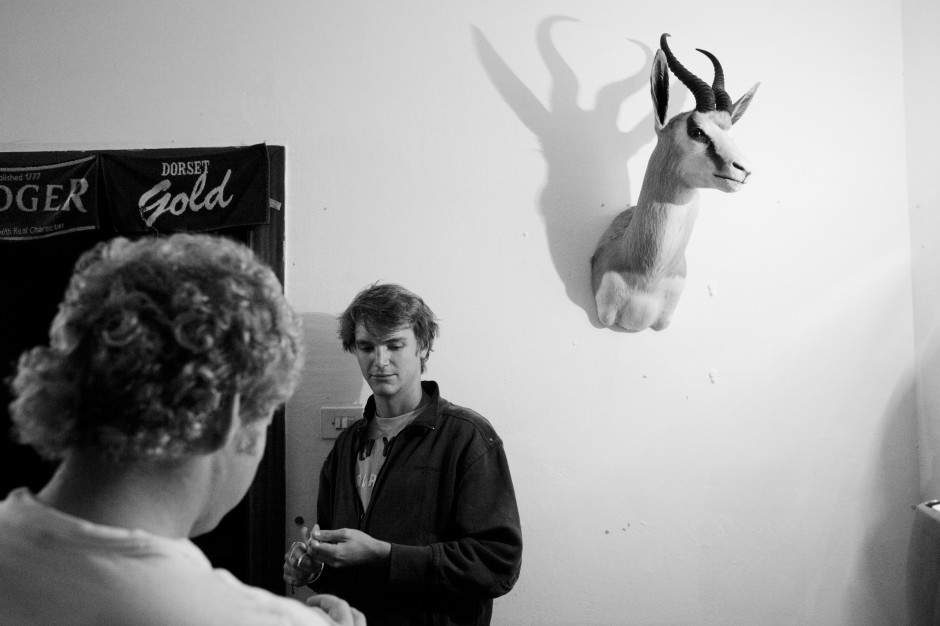 Foto 7 di 24
Rhodes University students Mark Harrison, 22, of Zimbabwe (right), and Andrew Beach, 24, in their student house in Grahamstown. Their roommate Michael Griffin, 21, a law student from a cattle farm in the Natal Midlands, expressed his admiration for Nelson Mandela: "The one man whom everyone respects is Mandela.… He had obviously the kindest heart ever.… To be on Robben Island for so long and to come out and to forgive so easily. I can't say so much for the leaders after Mandela, but Mandela started what could have been great, what could still be."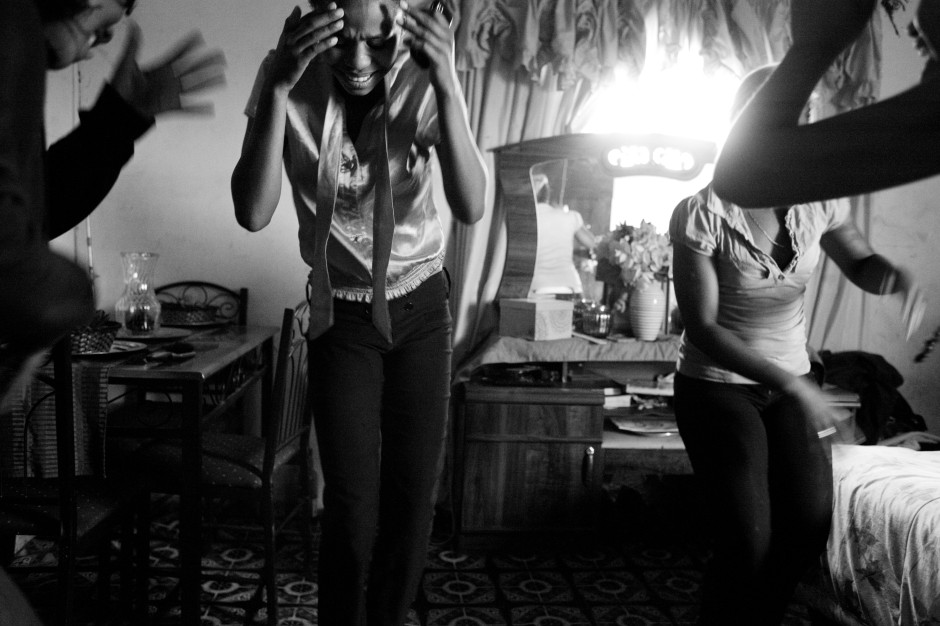 Foto 8 di 24
Chelmidene Whiteboy, 16 (left), and Isabelle Whiteboy, 18 (right), dance to Kwaito music with friends at their family home, in the predominately Afrikaans-speaking mixed-race neighborhood of Hooggenoeg in Grahamstown, South Africa. ÒIÕm worried about this generation just wanting smart clothes,Ó says their mother, Sandra Whiteboy, Òbut things are changing. The young people who come in nowÓÑto the supermarketÑÒknow me, and they call my name. Before, with apartheid, they did not know me, and they did not call my name. I want these girls to see those changes, too.Ó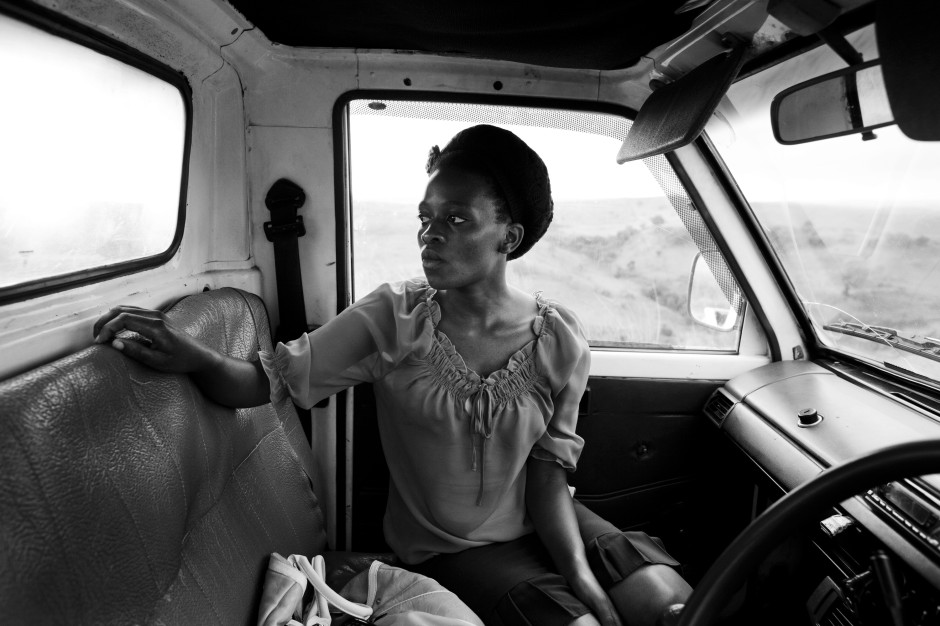 Foto 9 di 24
Lisa Nene, 22, looks out at the houses marked for destruction near her home in Inanda, outside Durban. Nene lost both of her parents to the AIDS epidemic before she was twelve, and has since tended to her family's estate. When the government tried to bulldoze her two rondavels and one two-room house and move her into a transit camp, she joined the shack-dweller's organization Abahlali baseMjondolo. Nene says, "Even though our parents tell us stories that are heartbreaking, I would say half of the freedom we have received, but not all of it."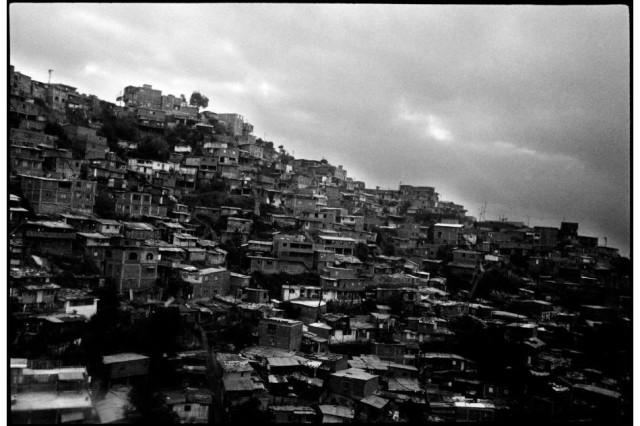 Foto 10 di 24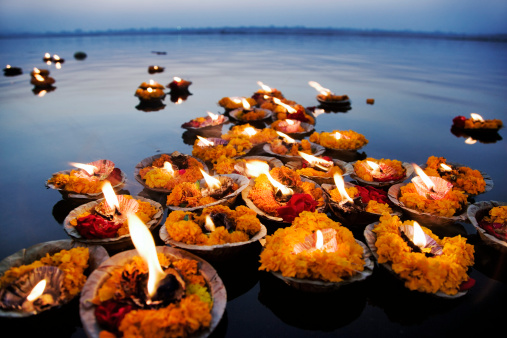 Foto 11 di 24
Deepak in the Ganges River. The deepak or oil lamps are used as an offering to the Ganges River or Great Mother at sunrise and sunset in respect of Mother goddess Ganges, god Shiva and the rising sun. Varanasi, India.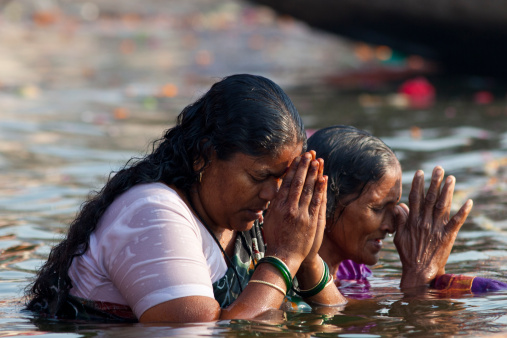 Foto 12 di 24
Hindu Pilgrims Bathe River Ganges, Varanasi, India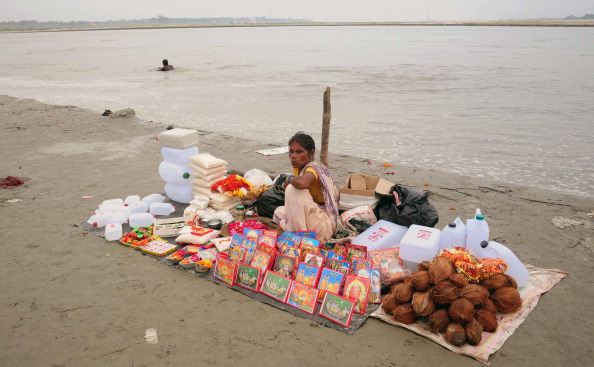 Foto 13 di 24
GANGA RIVER, ALLAHABAD, INDIA - 2014/07/10: A vendor waits for customers at bank of River Ganga in Allahabad. Water transportation has been proposed from Allahabad to Haldia over a distance of 1620km in 2014's general budget. (Photo by Prabhat Kumar Verma/Pacific Press/LightRocket via Getty Images)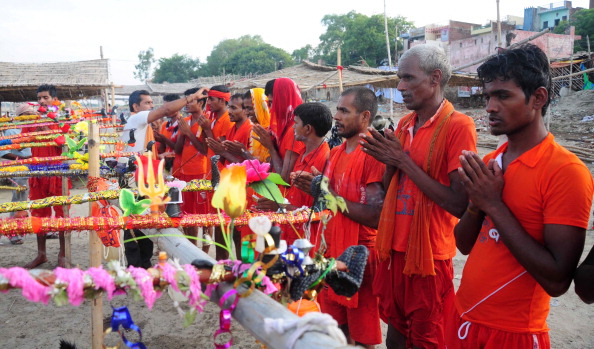 Foto 14 di 24
ALLAHABAD, INDIA - 2014/07/13: Hindu Devotees known as Kanwariya offer prayer before carried holy water from the River Ganges near the northern Indian city of Allahabad. Kanwarias are devotees performing a ritual pilgrimage in which they walk the roads of India, clad in saffron, and carrying ornately decorated canisters of sacred water from the Ganges River over their shoulders to take it back to Hindu temples in their hometowns, during the Hindu lunar month of Shravana. (Photo by Prabhat Kumar Verma/Pacific Press/LightRocket via Getty Images)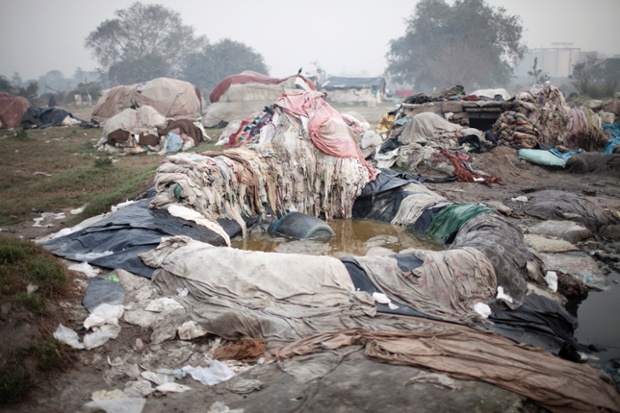 Foto 15 di 24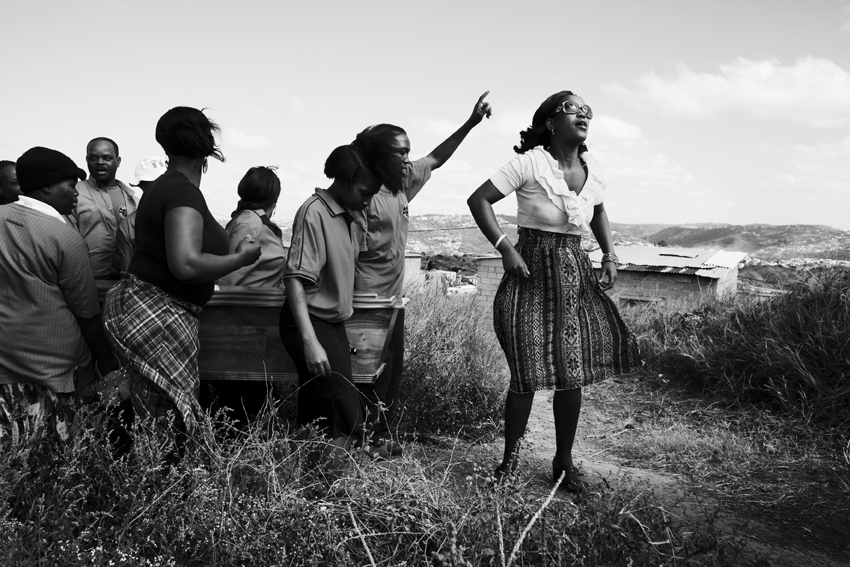 Foto 16 di 24
Thabsile Brightness Sishi, 25 (right), leads the funeral procession for her aunt Thembi Veze, along with her brother, Bongumenzi Knowledge Sishi, 15. Thabsile and Bongumenzi have been living with their aunt and her three children in the Richmond Farm Transit Camp near Durban since 2009. "In the camp, I can't say it's nice to stay here– there's no park, nowhere to play soccer, nowhere to rest," says Bongumenzi. "It's too dangerous. There's no security. We are waiting for moving – they are still building the RDPs. They said we would be here two years."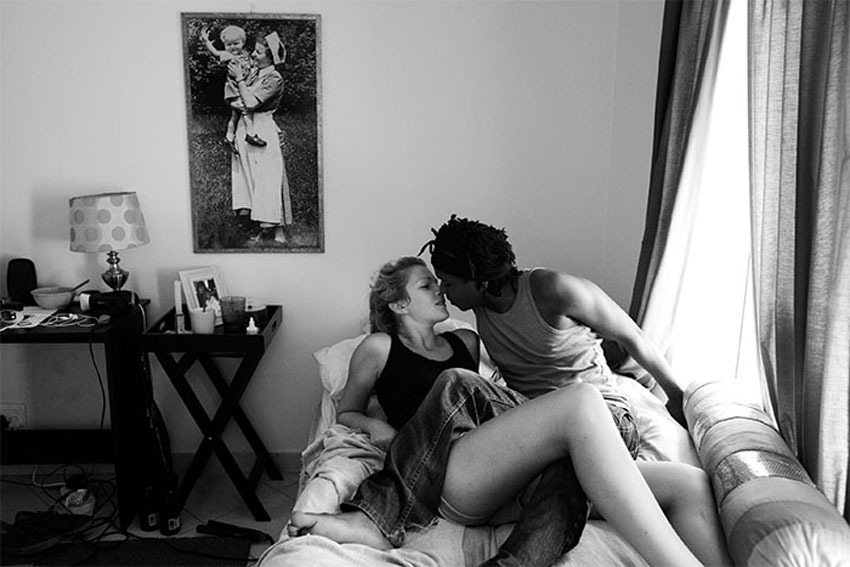 Foto 17 di 24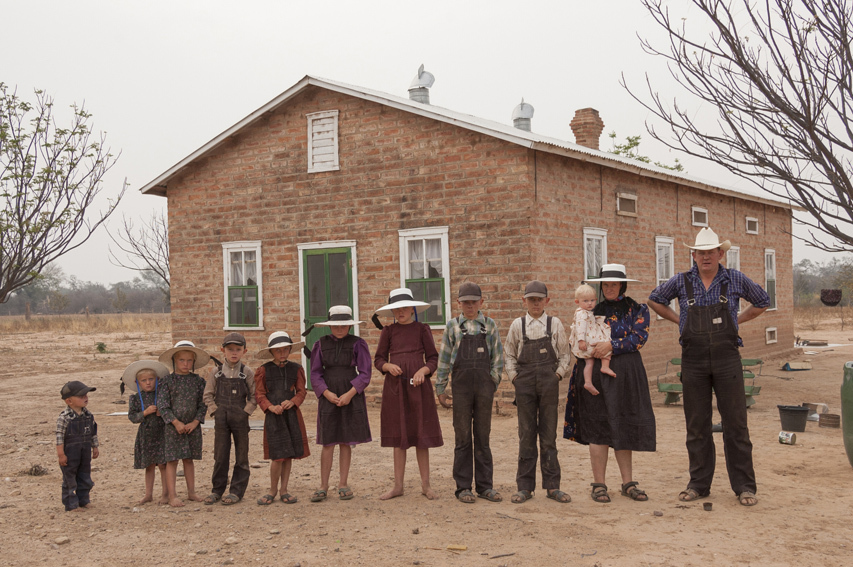 Foto 18 di 24
Bolivia. Durango colony. Mennonite family in front of their house (2006). From right to left: Gerhard Klassen (36), Anna Bren (35) with baby Sarah (1), Heinrich (13), Peter (12), Eva (11), Catarina (9), Anna (8), Gerhard (6), Elisabet (5), Elena (3) and Jacob (2).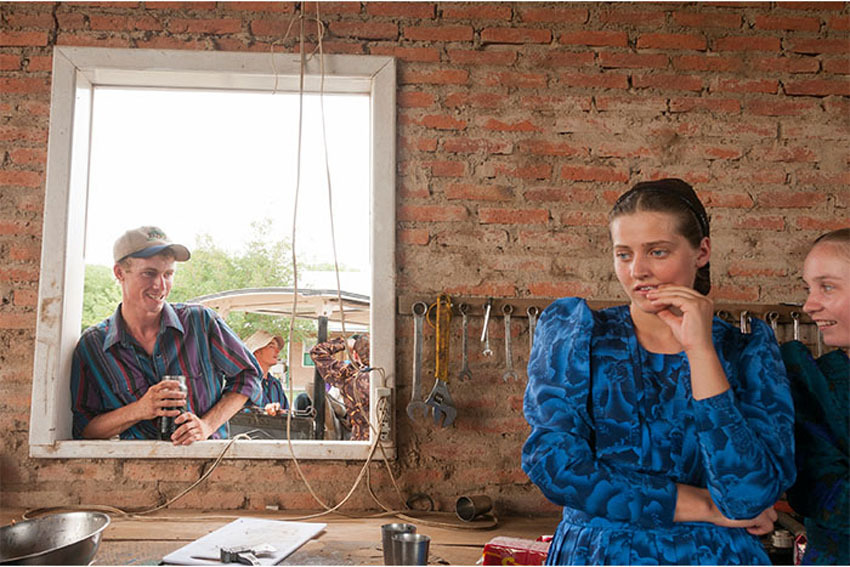 Foto 19 di 24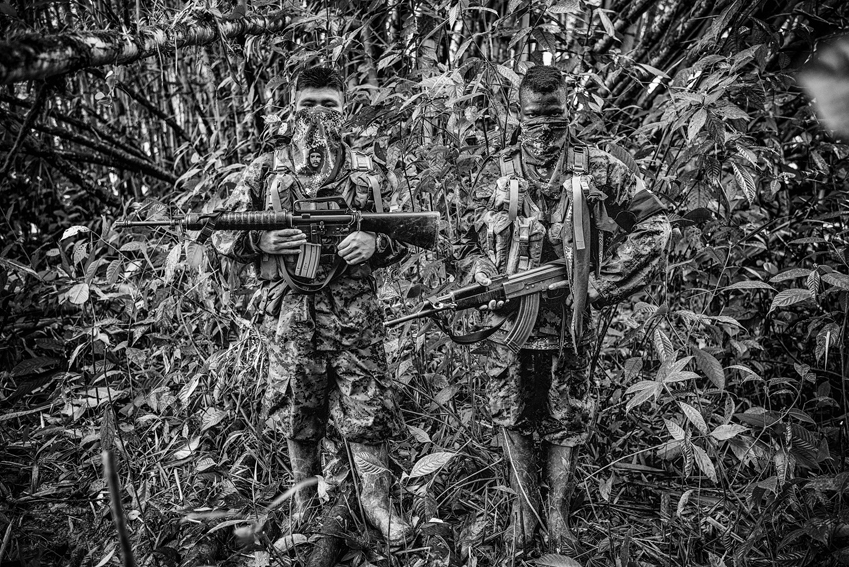 Foto 20 di 24
February 17, 2014. Angel(14) y Daniel (16) (right) members of the ELN front Che Guevara pose for a picture at their camp in Chocó, Colombia.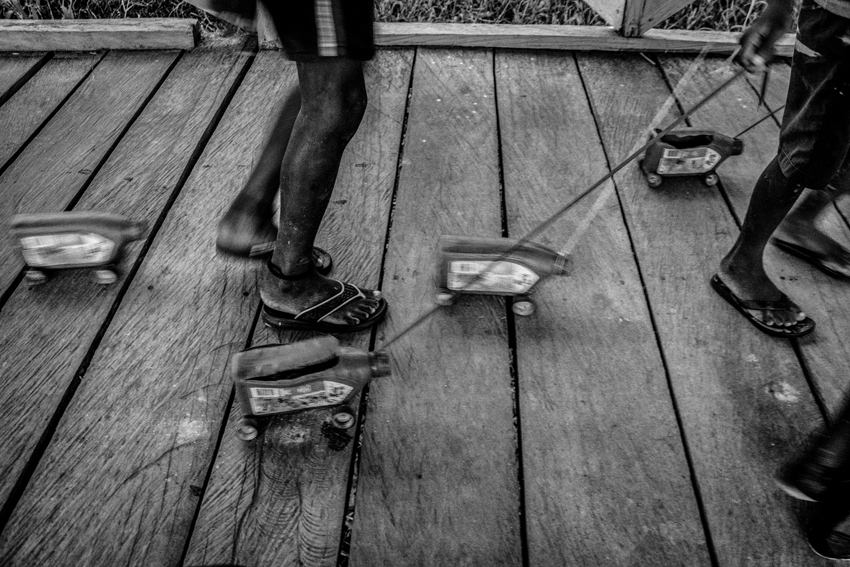 Foto 21 di 24
February 17, 2014. Angel(14) y Daniel (16) (right) members of the ELN front Che Guevara pose for a picture at their camp in Chocó, Colombia.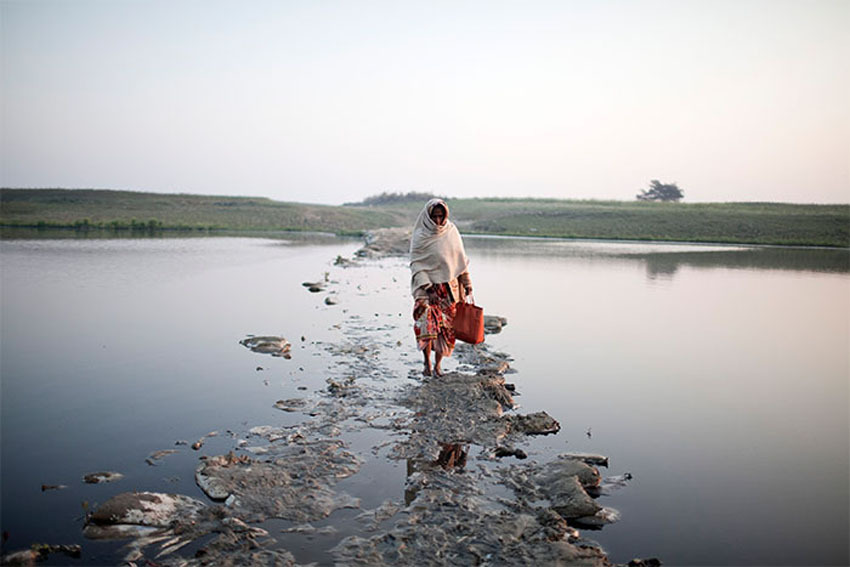 Foto 22 di 24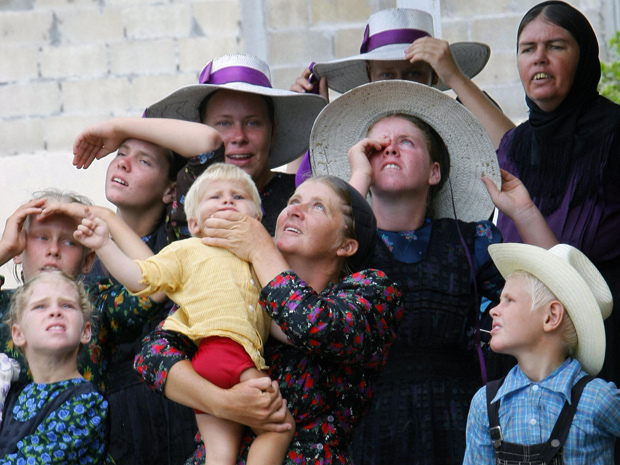 Foto 23 di 24
Local Input~ Members of a mennonite comunnity of Salamanca town look at the sky as a plane overflies Chetumal, Mexico 20 August 2007 at a shelter located in the Francisco Madero school just a few hours before the estimated time of arrival of hurrican Dean, 20 August 2007. Mexico on Monday put part of its Caribbean coast on red alert and shut down its offshore oil facilities as Hurricane Dean barreled toward the Yucatan Peninsula after killing at least six people and battering Jamaica. Projections had the hurricane making landfall about 150 kilometers (93 miles) south of Cancun at about 0700 GMT Tuesday. AFP PHOTO/OMAR TORRES (Photo credit should read OMAR TORRES/AFP/Getty Images) ORG XMIT: MEXICO-H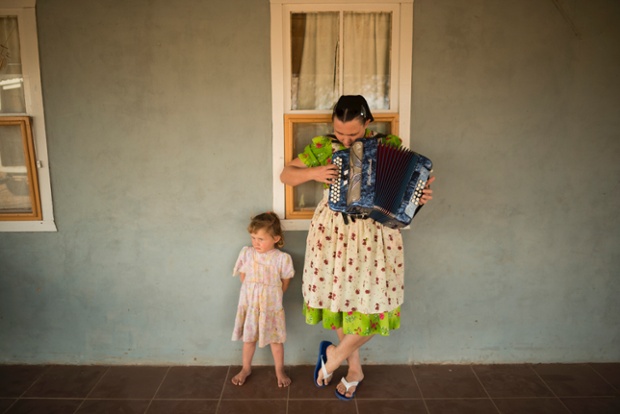 Foto 24 di 24
Bolivia. Colonia Sommerfeld. Margarita Wall playing the accordion nest to her daugther.